Gallery
People that stacked iPhone 12 Pro
It's a nice throwback in design to what i loved in iPhone 4. But the main selling point is quality of photos it takes, seamless lens switching, low light photography. It's pure joy to use generally. Seems to fit better in hand than iPhone with curved edges, which makes it safer.
Easy to use, icloud access
Great camera and really quick
I prefer iOS over Android.
Best camera, love the new design, display is the perfect size.
Hadn't upgraded in a while so loving the camera and MagSafe.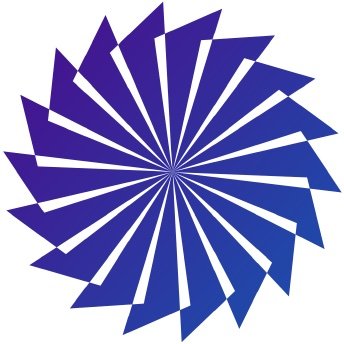 The latest and greatest