People that stacked Apollo
Beautiful Reddit app that's really fast. Built by a former Apple employee and the interface is based on feedback of thousands of Redditors.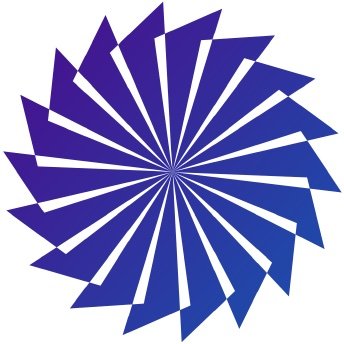 Best way to browse the Reddits of the world
Hands down the best Reddit client for iOS out there!
I probably spend a bit too much time in Apollo. It gets out of the way and makes browsing reddit a breeze.
The best looking and easy to use Reddit app. The best developer. Did I say the best Reddit app?
The best reddit app, by far. Tons of customizable settings, fast, and made by an indie developer who's pushes out valuable updates frequently and is responsive to community feedback.
Best third party app for apollo