Gallery
People that stacked Microsoft To Do
Clean and simple
Ported from Wunderlist, tried tons of alternatives before I saw MS adjusting their product to mirror Wunder after a first initial launch that was awful. Using Trello and/or paper sticky notes for professional todos.
Easy to use and integrate with other products
Lets me make to-do lists, set periodic reminders, all in an interface that is well thought and not cluttered
simple, nice, great for work
does not use it much so cant say
Almost as simple and easy as a pen and an index card.
Super simple interface that works across platforms and has a fair amount of depth around ways to track work from multiple lists to date specific lists.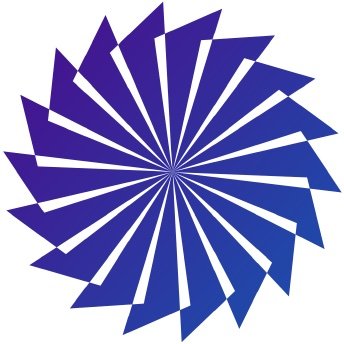 Great app that beautifully syncs to-dos while integrating with MS365 to created generated to-do's from email, calendar, etc.