Executive Editor, The Verge. Tech commentary. Typos are intentional jokes I mean obviously.
#journalism, #photo 
I'm the founder and CEO of Artify.co, IconShock.com & ByPeople.com
#design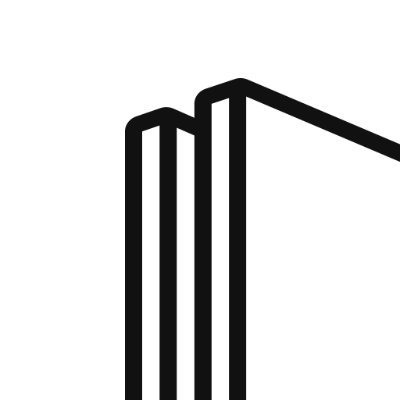 Walling is the most intuitive way to capture ideas, organize content and visually work through projects and research. Start a new wall: https://t.co/cfELrn0DMY
Husband. Father. Indiehacker. Polymath. Writer. Serverless. Founder @closettools.
#programming, #startup, #outdoors 
biz productivity magician. also, notion maestro (!employee), kazakh immigrant & nyu gallatin drop out.
#basketball, #productivity, #internet 
Designer @iTranslateApp 🌐 | Book-, Music- and Podcast-Lover | Curating creativerly.com, writing datest.substack.com | Striving for mental wealth! ✌️
#journalism, #code, #literature 
Maker of Dynalist & Obsidian.
#maker 
Live life with an attitude of gratitude. Love one another.
#freelance, #web-design, #web-development 
Designer, philosophy undergrad. Learning how to code.
#reading, #product-design, #remote