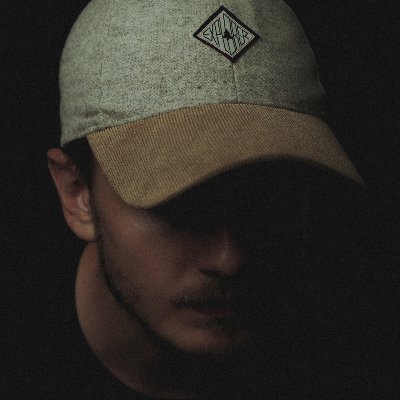 Working on profitable businesses Founder https://t.co/12C4T0QA8r Co-founder https://t.co/L06AAapO29
TeleRetro helps your team run fun and engaging agile retrospectives online. Plays videos, music and gifs right from your retro!
#product-management, #ux, #marketing 
Tweets on marketing and startups. Builds brands for CEOs. Maven Instructor #MVN2. Writing to 15k entrepreneurs about marketing: personalbrandbrief.com
#learning, #community, #marketing 
I am a tool junkie. I don't think a day goes by where I don't sign up for a new app, product, or service.
#marketing, #product, #parenting 
I help you grow. Follow if you want inspiration, tips on productivity and becoming successful online with a side hustle!
#maker, #customer, #investing 
Co-founder of @readwiseio
#reading 
Passionate maker, turning bold ideas into impactful experiences. Co-Creator @shinebootcamp. 🚀Growing @sphereishere_. #CTAConf Founder & Early at @unbounce
#mobile, #fitness, #journalism 
That influencer marketing guy @seatgeek | Previously Marketing @Wasserman
#marketing 
Full-Stack Developer
#marketing, #programming, #bitcoin 
Valuations/Investing/DataAnalytics #FinTech #Insurance (http://blockforms.co) #ML @UCBerkeley @UCLA @QuanticSchool cofounder @1E7Capital
#podcast, #basketball, #tech