Maev is a wellness company, for dogs. We build products and community that people actually love.
#cooking, #food, #eating 
#design, #fintech, #driving 
COO in NYC. Loves numbers, humans, podcasts, colors, stories, science, my cat.
#podcast, #product, #gifs 
Artist. Photographer. Digital Product Design & Innovation Leader
#metrics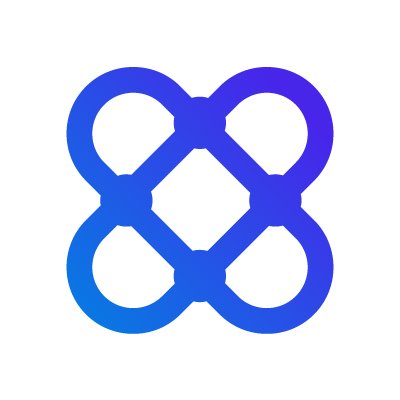 Reimagining relationship intelligence. Using patented technology, we help businesses leverage their most valuable data to find their next big opportunity.
#api, #customer, #fintech 
Founder of Tribalist, the best place to publish and discover shoppable lists of what you love covering music, movies, shows, podcasts, books, restaurants & more
#lifestyle, #vacation, #podcast 
Addicted to Storytelling, Science, Kids, Wife, Brand Action, Big Sky, Mountains and Water. Small Business Advocate. Cannes losing ad guy. Fuck religion.
#marketing, #video, #startup 
Entrepreneur and Investor
#cooking, #family, #literature 
Like a whiteboard, but cooler. Where distributed teams get work done. Share your board with #MyMiro Email
[email protected]
for glitchy whiteboarding.
Person of interests. Product at Medium. (he/him)
#product-design, #product, #mediation