Software engineer, interested in product stuff
#tech, #investing, #prototyping 
ଓଡ଼ିଆ, Trekkie, Developer, Founder & CEO of @upnrunnHQ 🚀 , Building @runntools | Available for hire. https://t.co/yrVjlDrDmL
#freelancing, #remote, #marketing 
Uh. Digital marketing. Affiliate & media buying. Programming/Automation. SaaS & web tools to generate rev or links.
#meditation, #freelance, #money 
A manager's co-pilot for 1-on-1s, meetings, feedback, and goals • Follow us for management tips & articles • Try it for free at https://t.co/I1Cr7jzxWD ✨
I'm a marketer, maker and curator of BrainPint.com, a weekly newsletter for the curious!
#internet, #lifestyle, #reading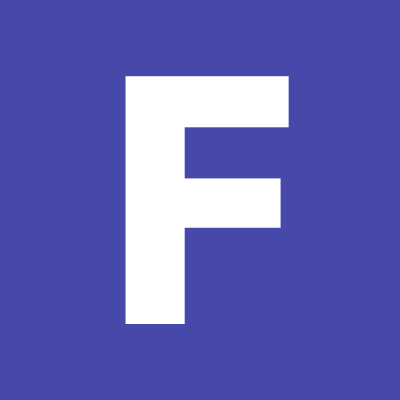 Let a Focusmate hold you accountable for 50 minutes, remotely over video. Repeat. Win. 👉 https://t.co/nQ2LrMbF0M